Kids Foot Locker Homepage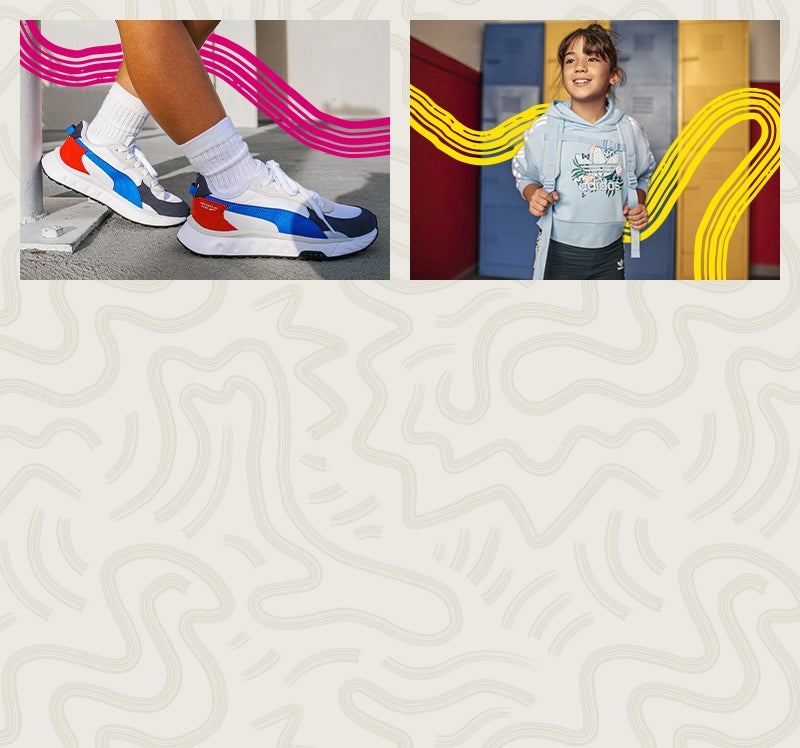 up to 40% off for school!
Find huge back-to-school savings on select styles from you & your kids' favorite brands.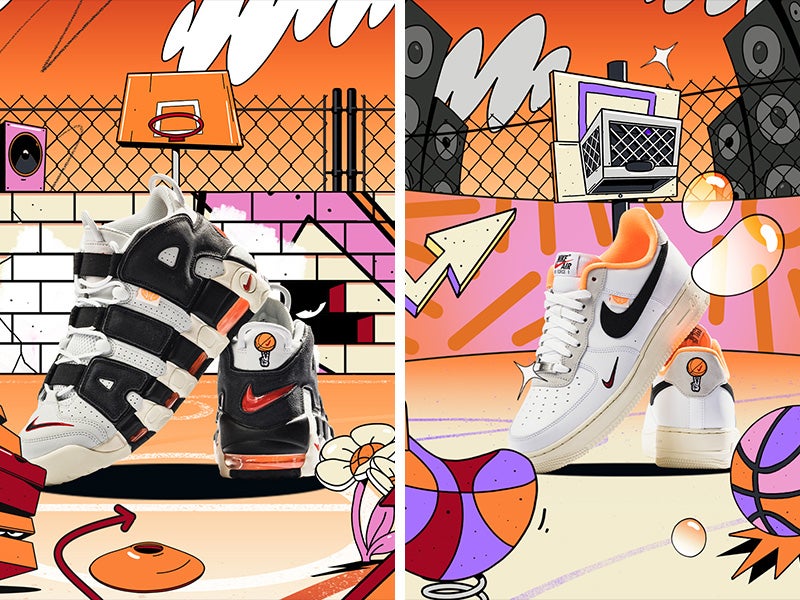 legacy mode
Let your kids start building their basketball legacy in this vintage-themed pack.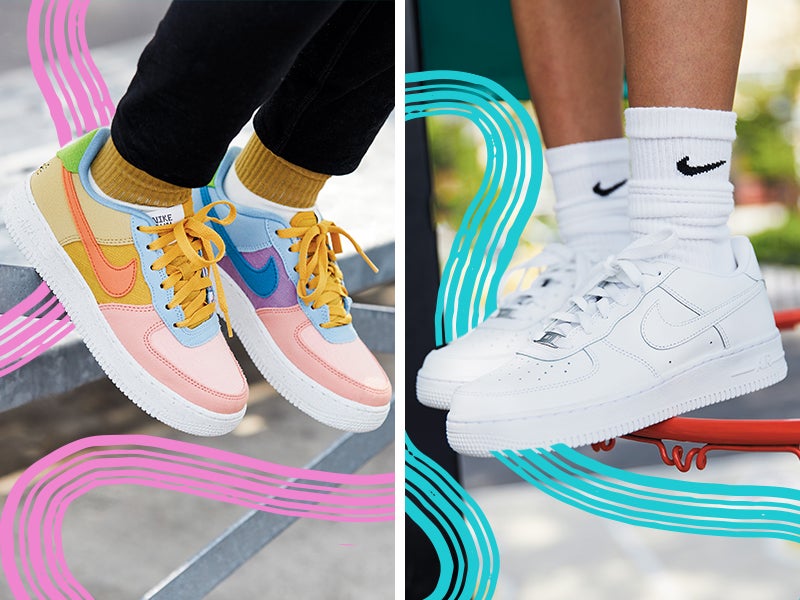 back in full force
The latest Nike Air Force 1 arrivals are perfect for your kid's return to class.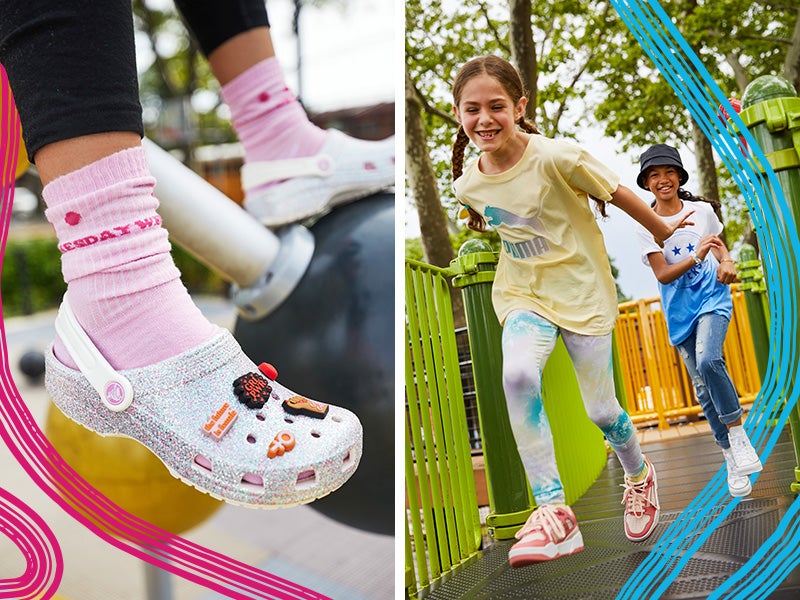 new classes. new heat!
Grab back-to-school staples like new tees & classic footwear from Nike, Crocs, adidas & more.
kickstart school in style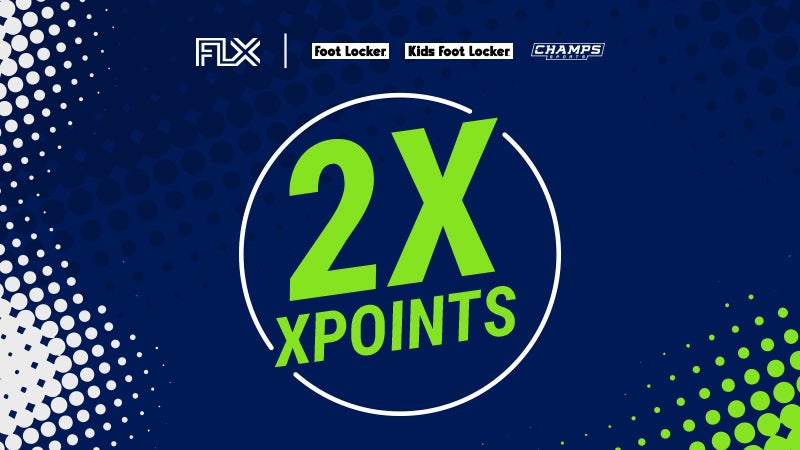 2x XPoints on Basketball Gear
Don't miss this chance to earn 200 XPoints for every $1 spent on basketball kicks & clothes. Limited time only. Points balance can take up to 48 hours after your order has been processed to update. Only valid for one online purchase. Restrictions apply. Offer ends 8/19/2022.